Tai Po Market Foodie Tour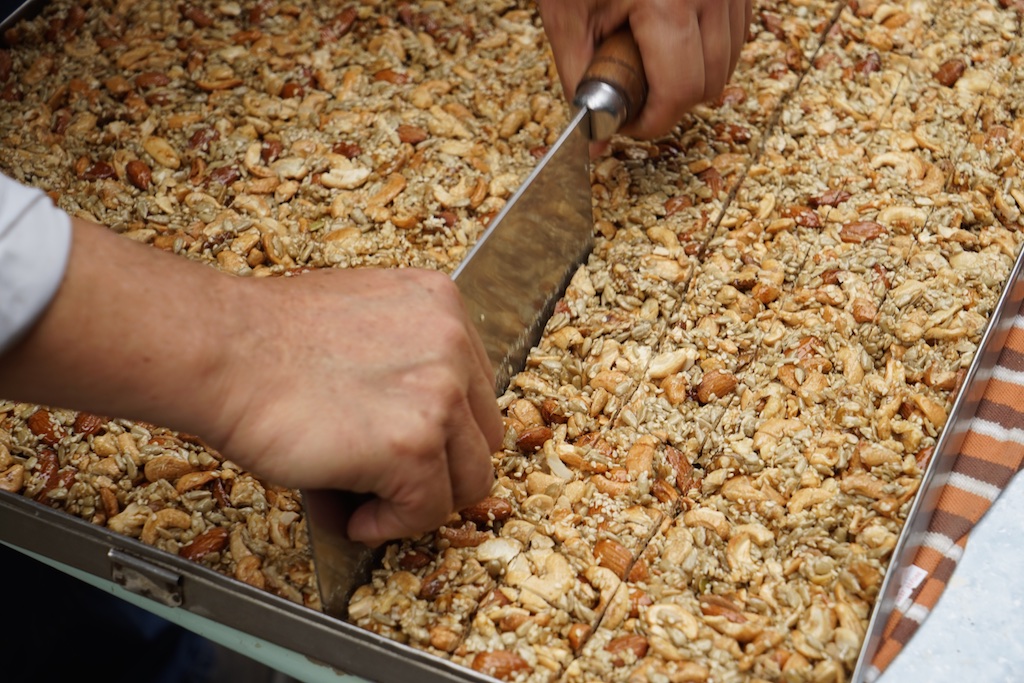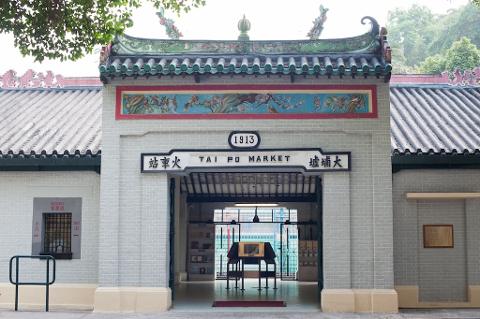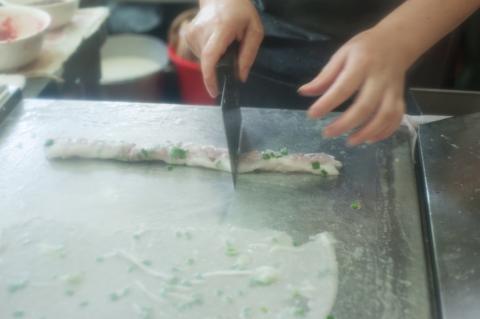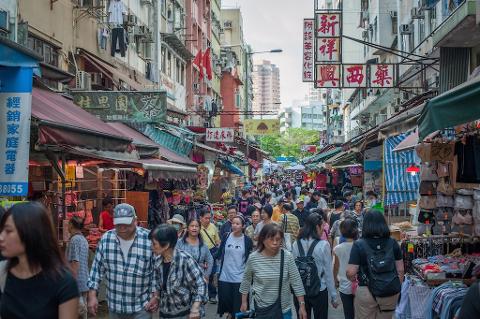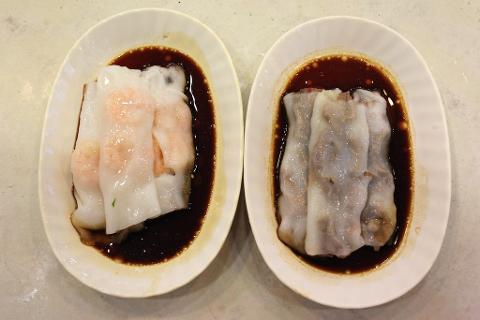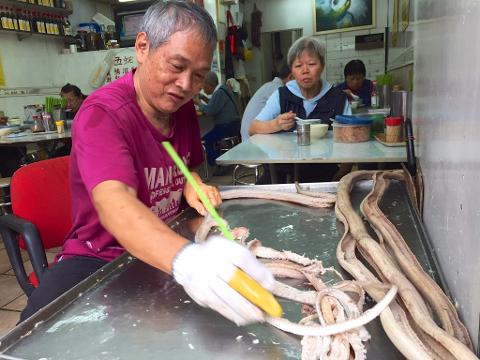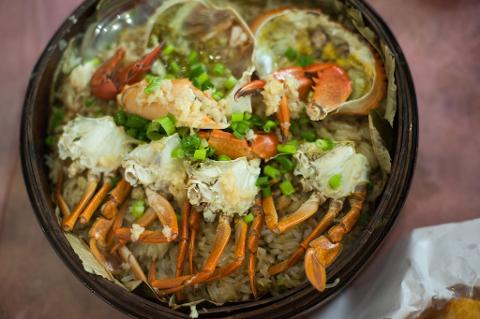 Duration: 4 Hours (approx.)
Product code: TPM
COME JOIN OUR TAI PO MARKET FOODIE TOUR! (Please email tickets@hongkongfoodietours.com to request a private tour. It is only available on weekdays only.)

Savor the Food — Venture to the New Territories to explore another foodie hotspot in Tai Po Market. Perfect for the curious foodies, our 4-hour excursion takes us out of the hustle and bustle in the city to visit six family-run eateries serving up lip smacking good local fares. Bring a big appetite to eat like a true local at six very different tasting locations.
Experience History, Architecture & Culture — From an agricultural village to a bustling market place and now a well developed new town of 300,000 residents, Tai Po Market still retains a certain village community charm. Stop by various points of interest along the way to understand more about Tai Po Market's past and present.

ITINERARY

Delicious food specialties are served on the Tai Po Market Foodie Tour (subject to change):
Congee, Noodle & Rice Shop: Savor some made-to-order steamed rice rolls and choose from a variety of toppings, from simple to adventurous.
Beef brisket Noodle Shop: Visit this celebrity-recommended beef brisket restaurant to try some succulent beef brisket with noodles in a delicious broth.
Handmade Candy Store: Candies and snacks galore. Enjoy a selection of handmade Chinese candies picked especially for you.
Snake House: The most adventurous stop on this Foodie Tour. Try some snake soup which tastes just like chicken. We promise!
Dai Pai Dong: Savor some fresh seafood dishes, drink some beer and chill out for a bit at this popular indoor Dai Pai Dong.
Local Dessert Shop: Who doesn't have a second stomach for dessert? Try some homemade local dessert made fresh every day!
Plus many other cultural, historical and architectural highlights.

WHAT TO KNOW BEFORE TICKET PURCHASE
There is no minimum participant required for each tour. To keep it intimate, the maximum is 12.
Tours do not operate on Sundays and public holidays.
Unfortunately, we will not be able to accommodate any dietary restrictions on this tour.
We will meet in Tai Po Market district. Exact meeting location and detailed directions will be sent automatically with your order confirmation. Please check your junk email box in case you do not receive it.
Tickets are non-refundable and non-exchangeable. Please check carefully for tour dates and times before purchasing.

ON THE DAY OF THE TOUR
Tour takes place as scheduled except under Red/Black storm warning, Typhoon signal #8 or above. In case of inclement weather, please check our website for updates. We will contact the Tour Organizer three hours prior to the departure time of the tour and make arrangements for rescheduling or refunds.
Many of the six tastings come in regular-size portions, serving enough for a meal. We recommend that you eat a hearty brunch or a light lunch before the food tour.

As we will be walking or standing for much of our 4-hour tour, we suggest you wear comfortable shoes and clothing.
Summer months (April - September) in Hong Kong can be very hot. It is recommended that you wear sun protection, including sun block, sunglasses or a hat.

FREQUENTLY ASKED QUESTIONS
If you have any other questions, please visit the FAQ section of our website.



Hong Kong Travel Agent License Number: 353577
Member of HATA and TIC